Dedicated to
impact finance
Innpact is a leading impact finance specialist
providing advisory and third-party fund management services.
We help you set up and manage your impact investment structure
for a greater impact.
Imagine Impact Bonds is an independent white-label issuance platform for impact project bonds connecting impact project developers, investment advisors and fund managers to the capital market.
Read more
Octobre is a mission-purpose company set up for the sole purpose of designing, implementing and managing liquidity solutions for impact investing.
Contact us
We are a Founding Partner and coordinate the ICFA Luxembourg. We support first time fund managers to set up their climate finance fund.
Read more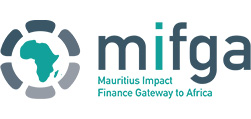 MIFGA is a joint initiative by Innpact and AXIS offering efficient and turn-key fund management solutions for impact investment managers out of Mauritius.
years of expertise dedicated to impact finance
of impact Investments supported
team members from all over the world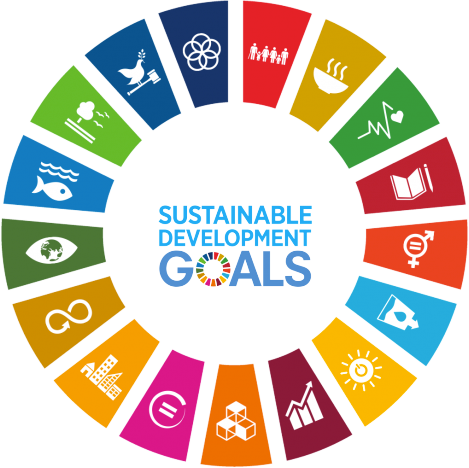 Our activities and projects are designed to make a meanful contribution to the UN Sustainable Development Goals.
impact investment projects
impact investment funds created

Innpact is proud to be the first certified Bcorp in Luxembourg since 2015

We fully off-set our carbon emissions, including commuting of our employees

Our Social Contract fosters a meaningful link between our company, our employees and society.