Mission & Vision
Our vision is a world where social and environmental initiatives are sustainable
is a world where social and environmental initiatives are sustainable.
That's why we use our financial expertise to do what traditional finance doesn't do naturally: enabling social and environmental initiatives to generate sustainable impact.
is to foster sustainable impact finance initiatives by providing innovative advisory, consulting and management services.
We truly believe in impact investing as a unique opportunity to support innovative and sustainable business models aiming at solving social and environmental issues.
Sustainability – Creating equitable development that lasts.
Reliability – Keeping our promises.
Respect – Treating people right.
Partnership – Together, we go further.
Innovation – Finding new ways to get things done.
Through our services, partnerships and initiatives, we aim to build a strong and efficient impact finance ecosystem that contributes to achieving the Sustainable Development Goals – SDGs. We strive to realise this vision by leveraging our human capital,  expertise and knowledge to mobilise impact capital, advise projects generating measurable social and environmental impact as well as financial returns and thereby contribute to create a shared and sustainable prosperity for all.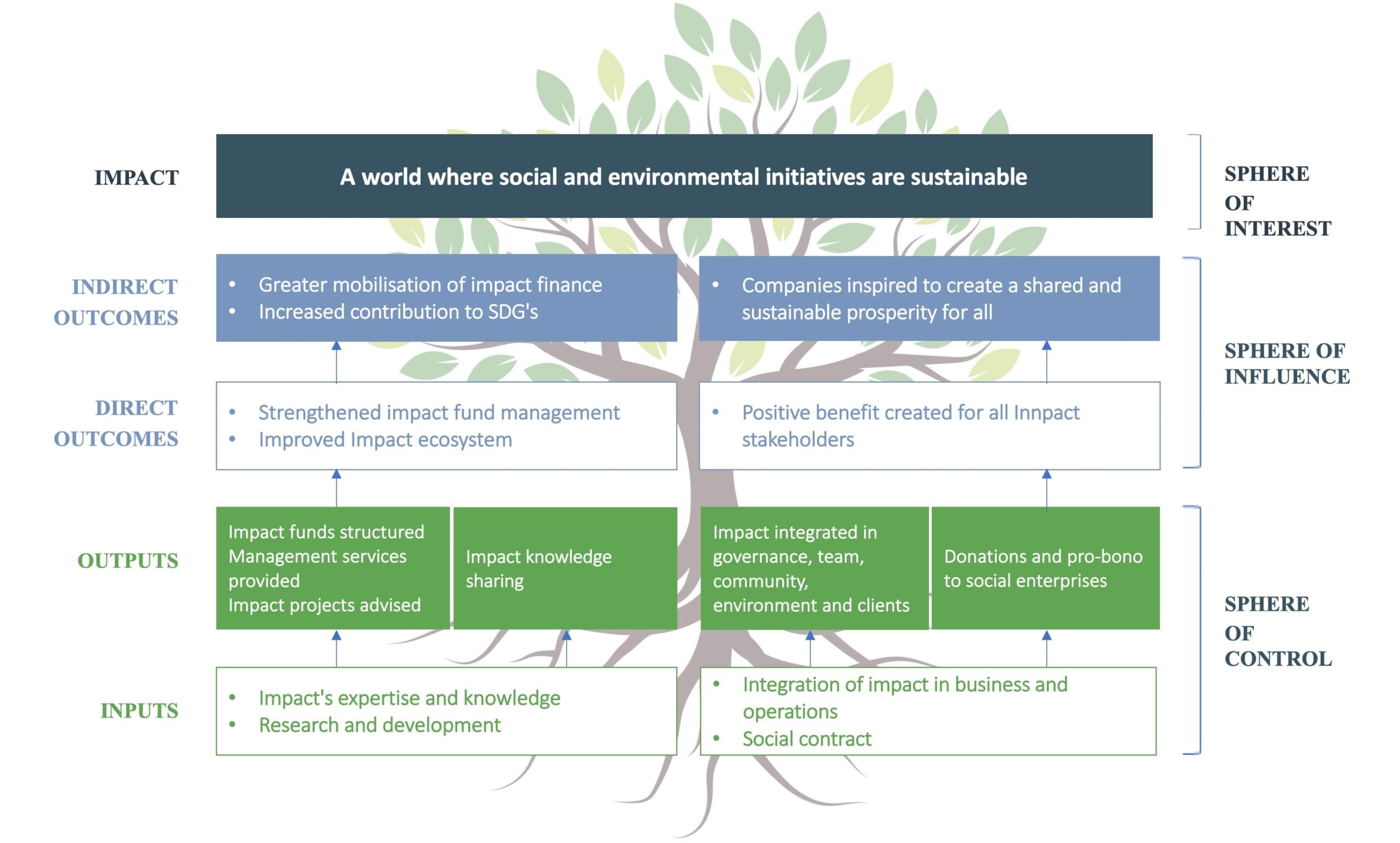 Daily interaction
with public and private impact investors.
Hands-on
from design to deployment.