AIFM
A dedicated third-party AIFM to support your impact funds
We are the only third-party Alternative Investment Fund Manager (AIFM) in Luxembourg exclusively dedicated to Impact Investment Funds.
Our services are tailored to emerging and established asset managers, investing in private equity or private debt

Serving third party managers
and advisors
Experts
in impact finance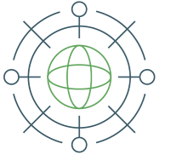 Serving investments
globally
Relying on a fully regulated AIFM allows you as investment manager to focus on your strengths

One-stop-shop
As a specialist third-party AIFM, we can set up your regulated impact fund from inception through all stages

Credibility & expertise
More than 10 years of experience in setting up and management support for global impact funds

Like-minded partners
We bring a strong collaboration with impact finance committed partners, including legal advisors, fund administrators, custodians, auditors and FX advisors
We offer a comprehensive set of solutions tailored for your impact fund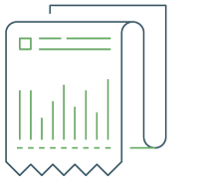 Portfolio Management
Two models:
Whether you are:
• an external portfolio manager
• an investment advisor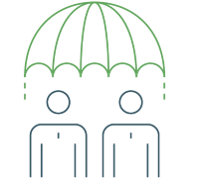 Risk Management
Independent risk management with the added value of assessment of sustainability risks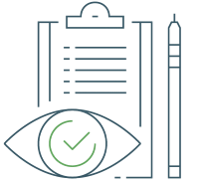 Compliance Monitoring
Security of independent compliance with applicable rules and regulations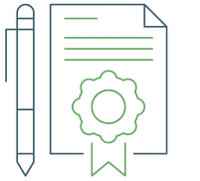 Regulatory Reporting
Preparing and filing the required regulatory reporting including all ESG and impact aspects
We integrate impact assessment in all steps of the investment process and throughout the lifetime of your fund
Additional services to facilitate the set-up, marketing and management of your impact fund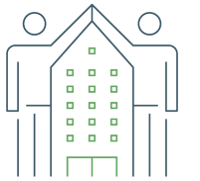 Strategy and structuring
We have sound expertise in impact finance funds and provide hands-on support to design and structure your fund.

Management services
We provide corporate secretary and domiciliation services for your Luxembourg AIF.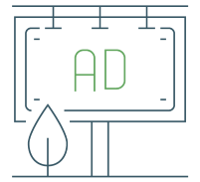 Distribution support
You benefit from our AIFM European passport to register your fund in European countries and fund raise with eligible investors.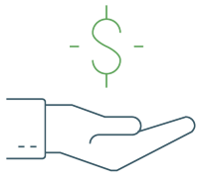 Valuation Services
Independent valuation of private equity and private debt assets, that may include financial impact of sustainability risks.
SEFAA – Social Enterprise Fund for Agriculture in Africa
The fund's mission is to contribute to enhancing the business ecosystem, income opportunities and thus the livelihood conditions of smallholder farmers in the agri-sector in sub-Saharan Africa. Innpact Fund Management S.A. was selected to be the AIFM of the fund.
ABC – Agri-Business Capital Fund
The ABC fund aims to contribute to the sustainable development of the agriculture value chain in developing low and middle-income countries with the initial focus on countries located in the Sub-Saharan Africa. Innpact Fund Management S.A. was selected to be the AIFM of the fund.
Want to know more about our AIFM services? Contact our experts directly by clicking on the link below.
Contact now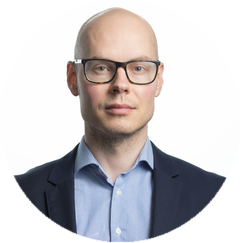 Discover our other services
Management Services
State-of-the-art Board and Fund Management services to steer and operate your impact fund.