CEI AFRICA
Sub-Saharan Africa
Sustainable Development Goals (SDGs) targeted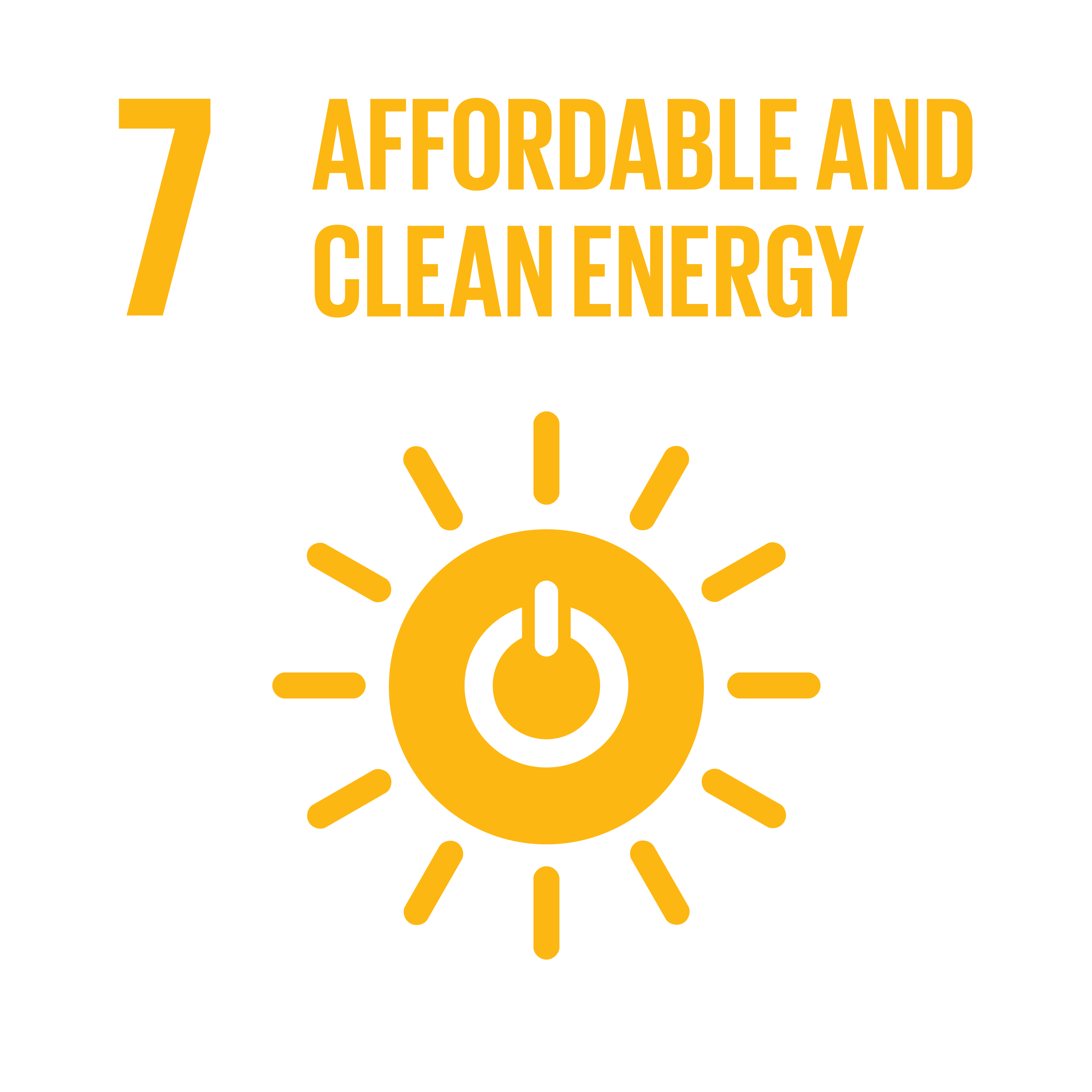 Description of the Project
The Clean and Energy Inclusion for Africa Foundation, or CEI Africa, was established by KfW on behalf of the German Federal Ministry for Economic Cooperation and Development in 2021 to improve access to energy (A2E) for rural households and enterprises in Sub-Saharan Africa.
With EUR 49m initially committed, CEI Africa supports the delivery of climate-friendly electricity by financing green mini grid developers and off-grid solar companies through a Crowdlending window and a Results-based finance window and multiple types of investments combined with technical assistance.
The managing consortium of CEI Africa works with financers, off-grid solar and the mini-grid experts (Triple Jump, Persistent, GreenMax Capital Advisors), to develop investment solutions that bridge the financing gap in the most challenging access to energy sub-sectors.
Innpact contribution
Innpact has supported KFW in the design, structuring and setup of CEI Africa as a Dutch Foundation.
Project Factsheet
Name: Stichting Clean Energy and Energy Inclusion for Africa
Inception: November 2021
Domicile: The Netherlands
Initiator: KfW
Fund Managers: Triple Jump, Persistent, GreenMax Capital Advisors
Sector: Clean energy
Geographic Focus: Benin, DRC, Ethiopia, Ghana, Ivory Coast, Kenya, Madagascar, Mali, Mozambique, Namibia, Senegal, Sierra Leone, Uganda, Zambia
Target investees and end‐beneficiaries: MSMEs and households in Sub-Saharan Africa
Financial Instruments: Debt and result based financing instruments
Type: Foundation
Info: https://cei-africa.com/
The content of this webpage is for information purposes only and should not be construed and/or considered and/ or taken to constitute advice and/or solicitation of an offer or a recommendation to enter into any transaction or buy or sell any financial instrument or to make any investment and/or as any other investment advice.
You may also read...