AATIF – Africa Agriculture and Trade Investment Fund
Africa
Sustainable Development Goals (SDGs) targeted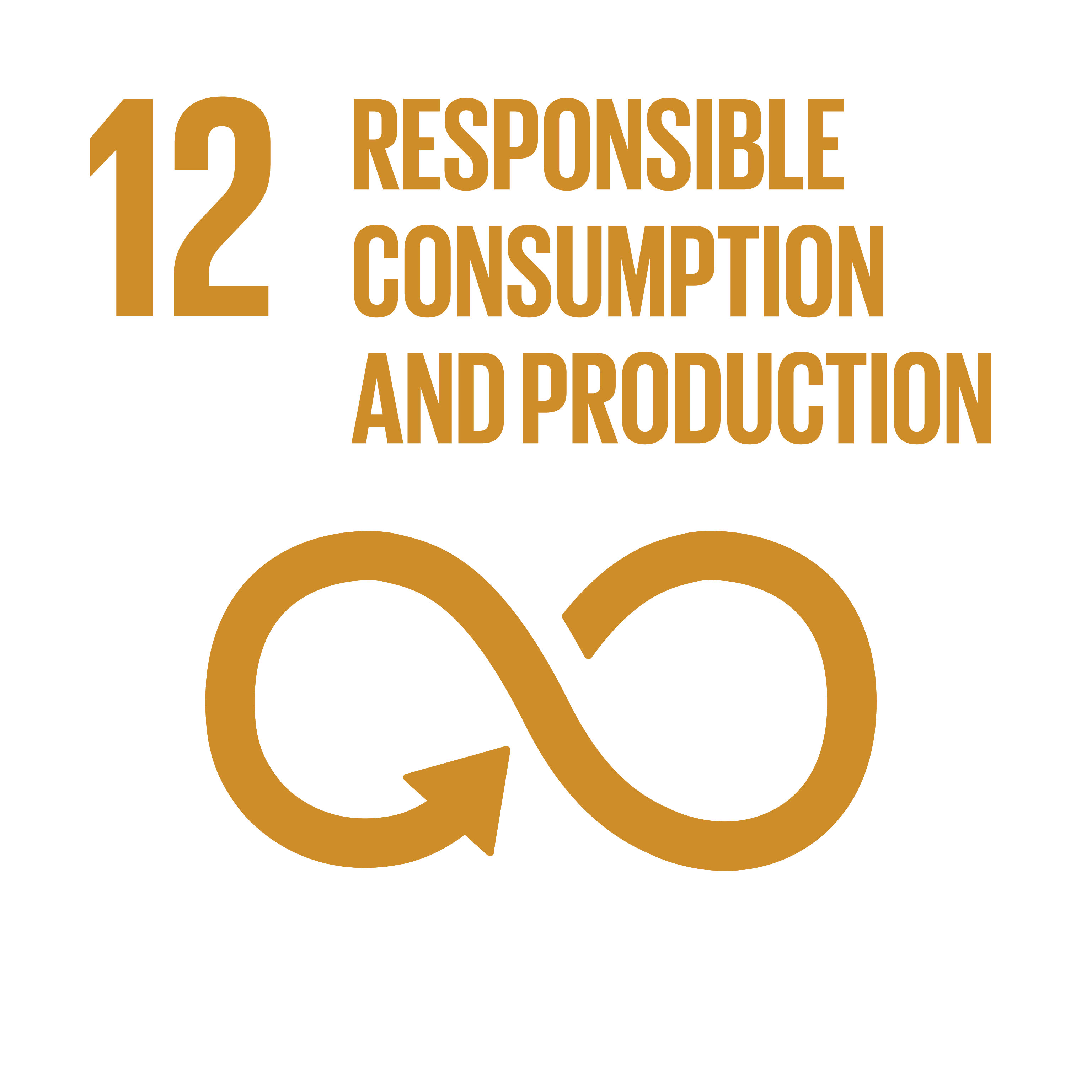 Description of the Project
The Africa Agriculture and Trade Investment Fund is dedicated to uplifting Africa's agricultural potential. The Fund aims to improve food security and provide additional employment and income to farmers, entrepreneurs and labourers alike by investing patiently and responsibly in efficient local value chains.
Innpact contribution
After structuring the Fund, Innpact has stayed on, providing a broad range of support services to the Board of Directors; keeping up with the continuously evolving regulatory environment and ensuring that the Fund applies the best corporate governance practices, so the Board can focus on achieving AATIF's goals.
Project Factsheet
Name :

 Africa Agriculture and Trade Investment Fund

Inception :

 2011
Domicile: Luxembourg

Initiators : 

KfW on behalf of the German Federal Ministry for Economic Corporation and Development

Investment Manager : 

Deutsche Bank

Sector : 

Agriculture

Geographic Focus :

 Africa

Target Financial Intermediaries :

 The Fund provides capital directly to companies and indirectly via intermediary investment companies and financial institutions

Indirect Investments : 

Local financial institutions or other intermediaries

End‐Beneficiaries : 

natural or legal persons and notably comprise entrepreneurs, agribusiness companies, producer cooperatives, small, medium and large sized farmers, export-oriented producers in the agricultural, manufacturing and services sectors and their respective employees

Financial Instruments : 

Any type of debt instruments, including credit guarantees; and/or Equity.

Non‐Financial Services :

Technical assistance facility, managed by the Common Fund for Commodities

Outstanding portfolio : 

USD 131m

Type :

 Mixed Fund

Info :

 www.aatif.lu
The content of this webpage is for information purposes only and should not be construed and/or considered and/ or taken to constitute advice and/or solicitation of an offer or a recommendation to enter into any transaction or buy or sell any financial instrument or to make any investment and/or as any other investment advice. 
You may also read...