Eco-Business Fund
Latin America & the Caribbean
Sustainable Development Goals (SDGs) targeted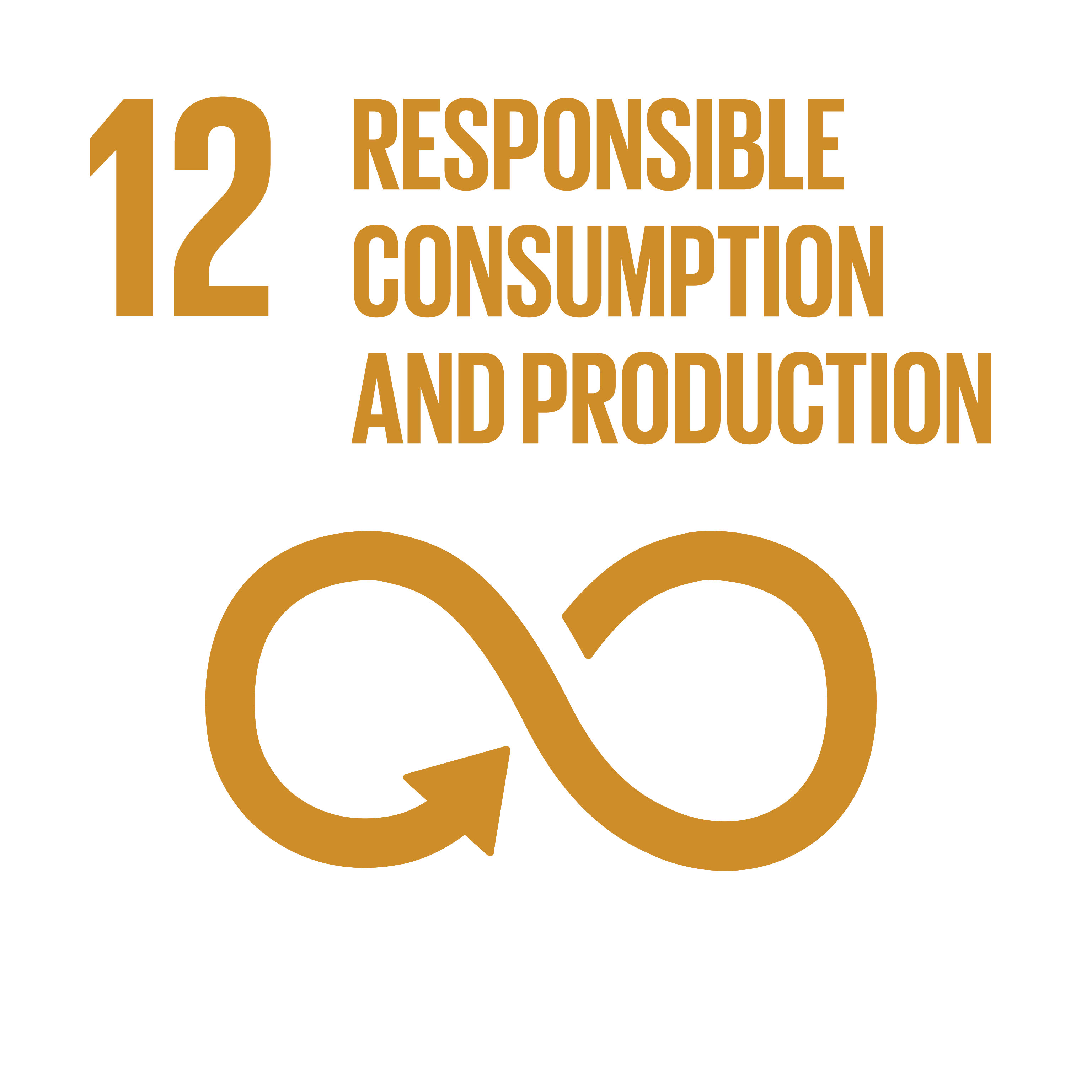 Description of the Project
The eco.business Fund provides financing to the fund's target group for investing in activities that conserve nature and foster biodiversity, they seeks investments that yield both financial and environmental returns. The eco.business Fund concentrates on the following four types of sustainable activities: agriculture and agri-processing, fishery and aquaculture, forestry, tourism.
Innpact contribution
Design and implementation of the fund and currently acting under a management support mandate.
Project Factsheet
Name: 

Eco-Business Fund SA, SICAV-SIF

Inception : 

2014
Domicile: Luxembourg

Initiators :

 KfW Development Bank, Conservation International, Finance in Motion

Investment Manager : 

Finance in Motion GmbH, Frankfurt/Main

Sector :

 Agriculture, Forestry, Fisheries & Aquaculture, and Tourism

Geographic Focus :

 Latin America and the Caribbean

Target 

Financial Intermediaries : Local Financial Institutions, Non-Financial Institutions

End‐Beneficiaries :

 Businesses (cooperatives, farmers, producers, processing companies)

Financial Instruments : 

Debt instruments, loans and equity/quasi-equity participations

Non‐Financial Services :

 Technical assistance services through the eco.business Development Facility

Type : 

Debt Fund

Info :

 www.ecobusiness.fund
The content of this webpage is for information purposes only and should not be construed and/or considered and/ or taken to constitute advice and/or solicitation of an offer or a recommendation to enter into any transaction or buy or sell any financial instrument or to make any investment and/or as any other investment advice.
You may also read...