Green Climate Fund
Worldwide
Sustainable Development Goals (SDGs) targeted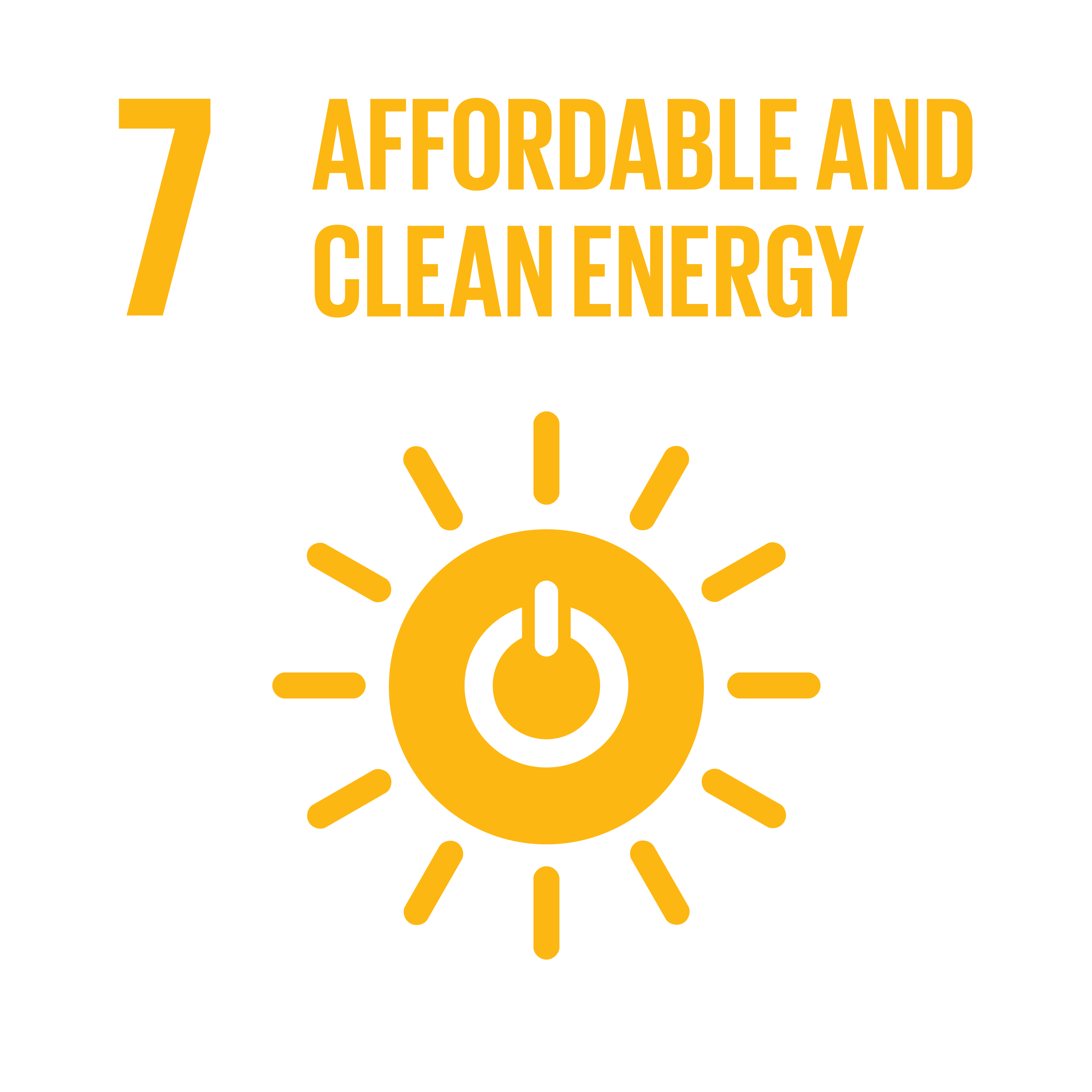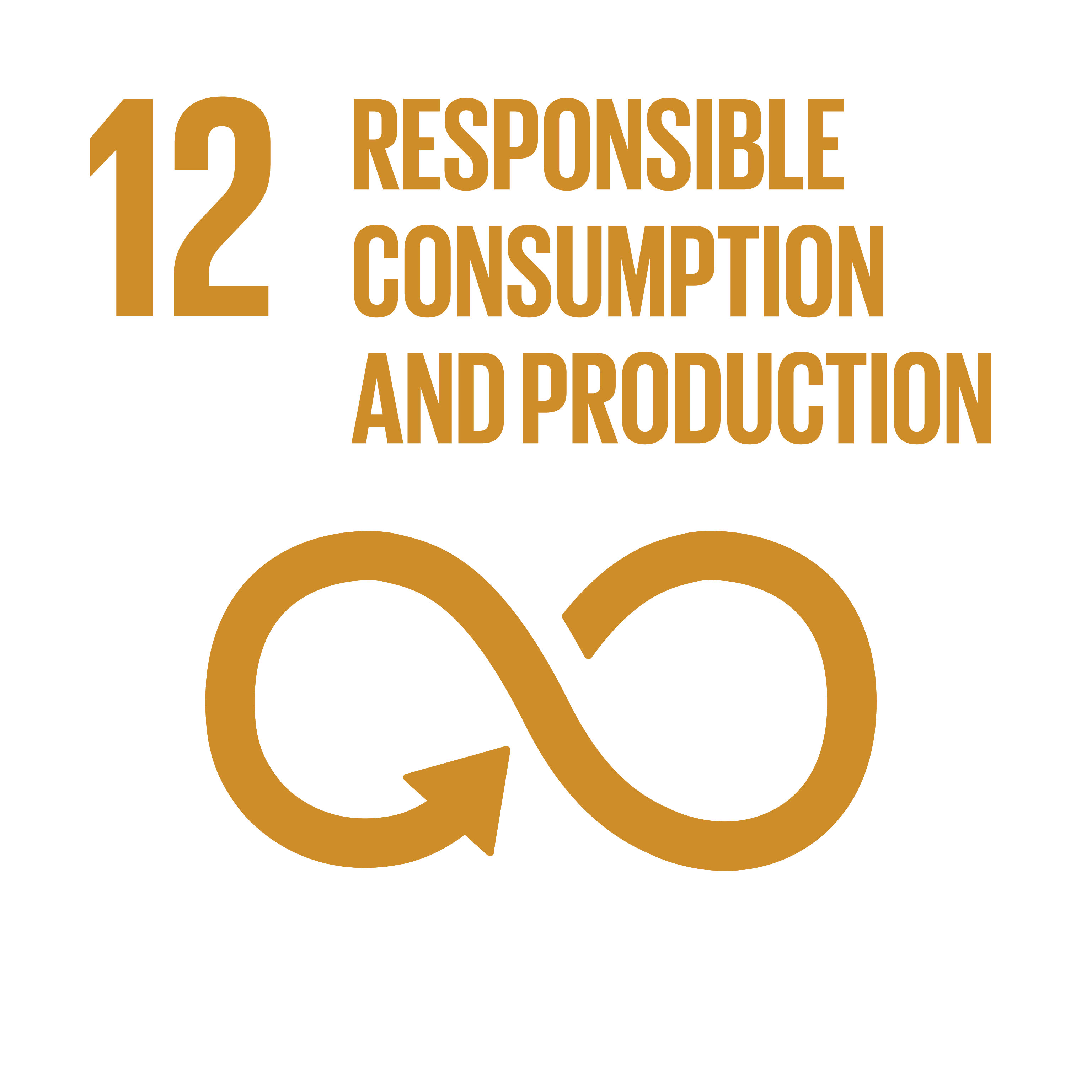 Description of the Project
The Green Climate Fund is a unique global platform to respond to climate change by investing in low-emission and climate-resilient development. GCF was established to limit or reduce greenhouse gas (GHG) emissions in developing countries, and to help vulnerable societies adapt to the unavoidable impacts of climate change. Given the urgency and seriousness of this challenge, the Fund is mandated to make an ambitious contribution to the united global response to climate change.
Innpact contribution
Innpact conducted an assessment of the risk profile for GCF as investor in four Fund projects investing in Africa, directed at sustainable agricultural practices, renewable energy and energy efficiency, by assessing the business plan and the risks for GCF as largest contributor and review of workout scenario, thus enabling investments over EUR 388 mn.
Project Factsheet
Name: 

Green Climate Fund

Inception: 

2010

Structuring Partners:

 United Nations Framework Convention on Climate Change (UNFCCC)

Sector :

 The Fund is committed to achieving a balance between its funding for mitigation and adaptation initiatives.

Geographic Focus : 

The Fund pays particular attention to the needs of societies that are highly vulnerable to the effects of climate change, in particular Least Developed Countries (LDCs), Small Island Developing States (SIDS), and African States.

Instruments :

 Variety of financial instruments available, including grants, concessional loans, subordinated debt, equity, and guarantees, giving flexibility to match project needs

Type : 

Fund
The content of this webpage is for information purposes only and should not be construed and/or considered and/ or taken to constitute advice and/or solicitation of an offer or a recommendation to enter into any transaction or buy or sell any financial instrument or to make any investment and/or as any other investment advice.
You may also read...