Green Earth Impact Fund
Multiple Regions / Worldwide
Sustainable Development Goals (SDGs) targeted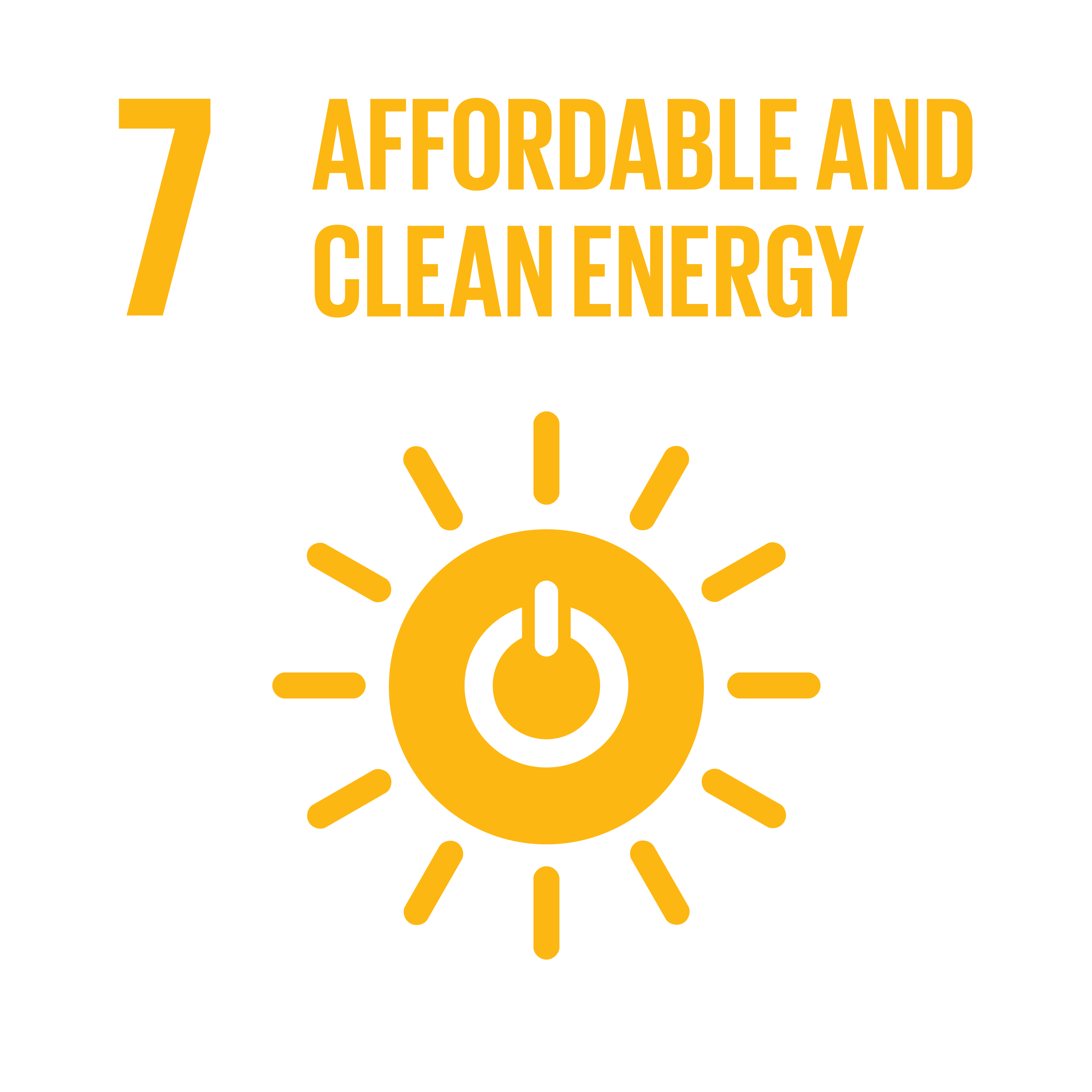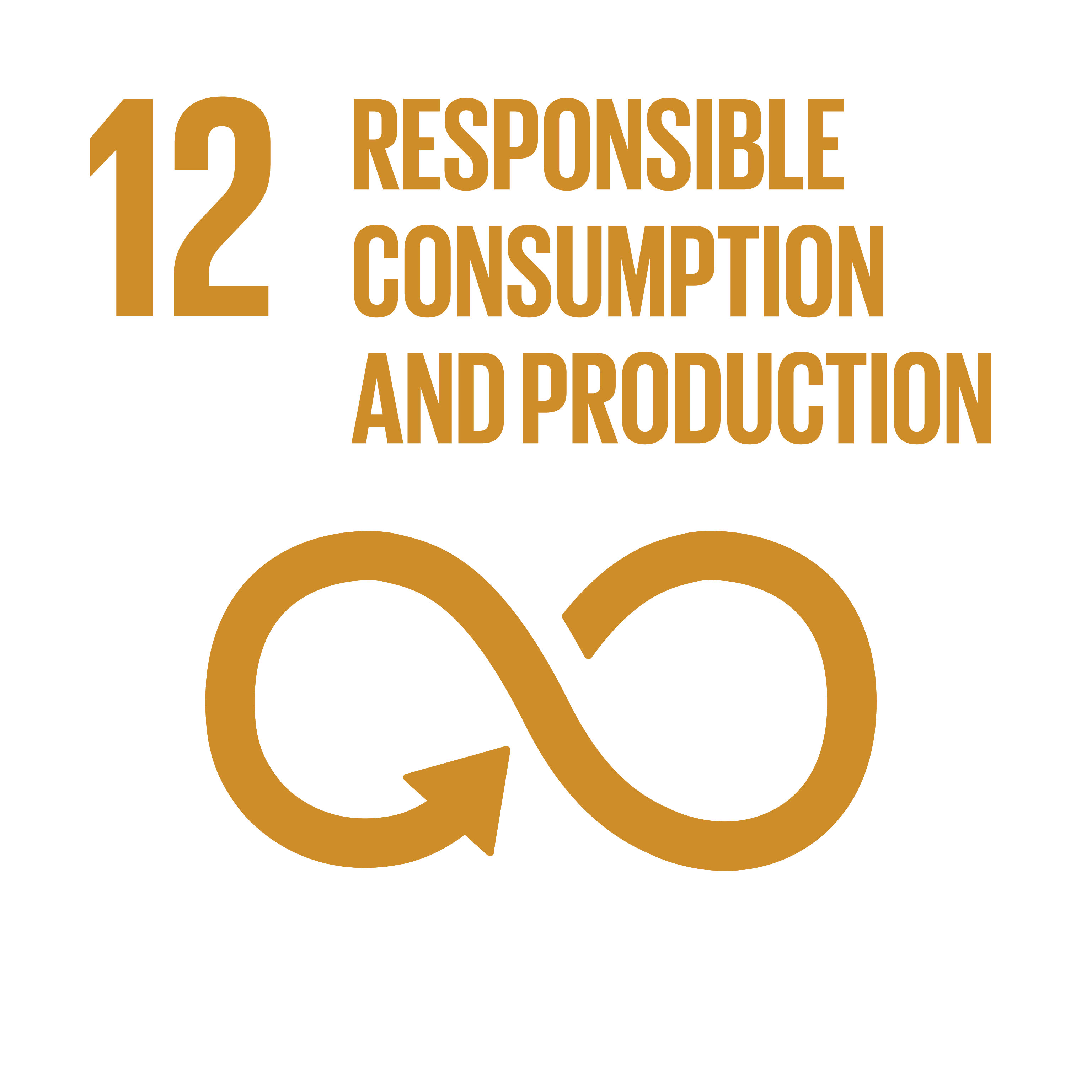 Description of the Project
Initiated by the Luxembourg Ministry of Finance, the Green Earth Impact Fund (GEIF) allows professional private clients to invest in a diversified portfolio of funds targeting climate change, water protection, and biodiversity in developing and emerging markets, and to benefit from de-risking mechanisms such as a $25 million first-loss protection provided by the Luxembourg Ministry of Finance.
The fund is set up as a fund of funds (FoF) strategy providing capital to innovative private equity, sustainable real assets and private debt funds. In addition, the fund benefits from a de-risking mechanism as a result of the anchor investment by the Ministry of Finance within a blended finance structure.
With Schroders-BlueOrchard Finance ltd as a Fund Manager, the GEIF will operate as a value-added vehicle to drive and channel sustainable and impact investments in climate mitigation, climate adaptation, and the protection of water and biodiversity.
The content of this webpage is for information purposes only and should not be construed and/or considered and/ or taken to constitute advice and/or solicitation of an offer or a recommendation to enter into any transaction or buy or sell any financial instrument or to make any investment and/or as any other investment advice.
You may also read...