&Green
Tropical countries
Sustainable Development Goals (SDGs) targeted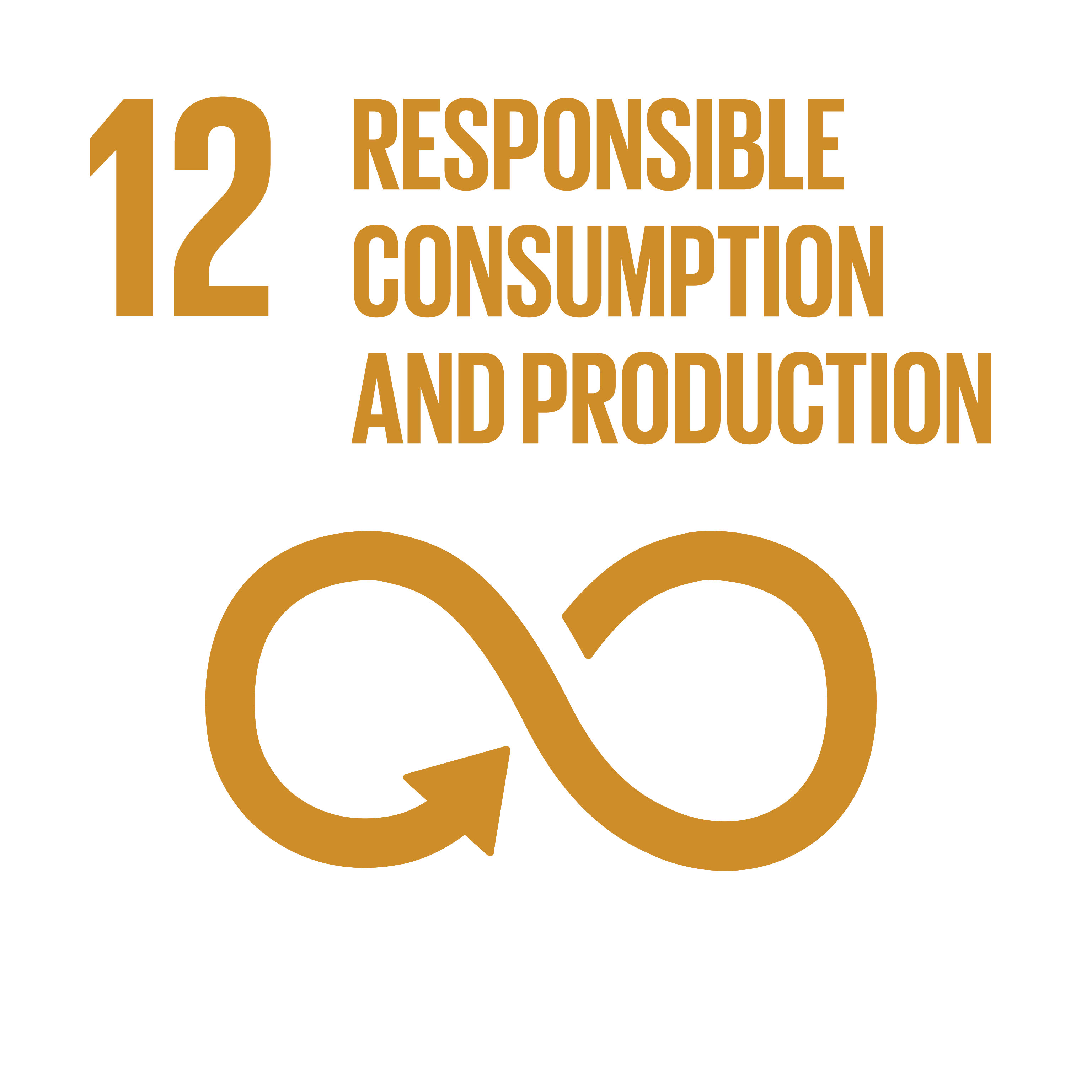 Description of the Project
&Green invests in commercial projects in agricultural production value chains in order to protect and restore tropical forests and peatlands and make agriculture more inclusive and sustainable. The Fund provides credit or guarantees to finance commodity supply chain projects in jurisdictions with progressive forest and/or peatlands protection strategies & policies.
&Green has an environmental return target of 5 million hectares of tropical forest protected or restored. &Green will assess every transaction with respect to its potential for generating environmental return, and will monitor its achievement through a suitable set of transparent KPIs.
Innpact contribution
Innpact has supported IDH in the whole design, structuring and incorporation process of the Fund. We are thrilled to provide ongoing support as a fund management advisor.
Project Factsheet
Name:

 &Green

Inception:

 2017
Domicile: The Netherlands

Initiator:

 IDH – the Sustainable Trade Initiative

Investment advisor: 

Sail Ventures

Sector :

 Agriculture production, Forestry

Geographic Focus :

 Tropical Forest Countries globally

Investees:

 supply chain companies medium to large scale plantation and farming business, financial institutions managing an agriculture portfolio

Instruments :

 subordinated creditor guarantees, under flexible terms

Info:

 www.andgreen.fund
The content of this webpage is for information purposes only and should not be construed and/or considered and/ or taken to constitute advice and/or solicitation of an offer or a recommendation to enter into any transaction or buy or sell any financial instrument or to make any investment and/or as any other investment advice.
You may also read...