Sustainable Development Goals (SDGs) targeted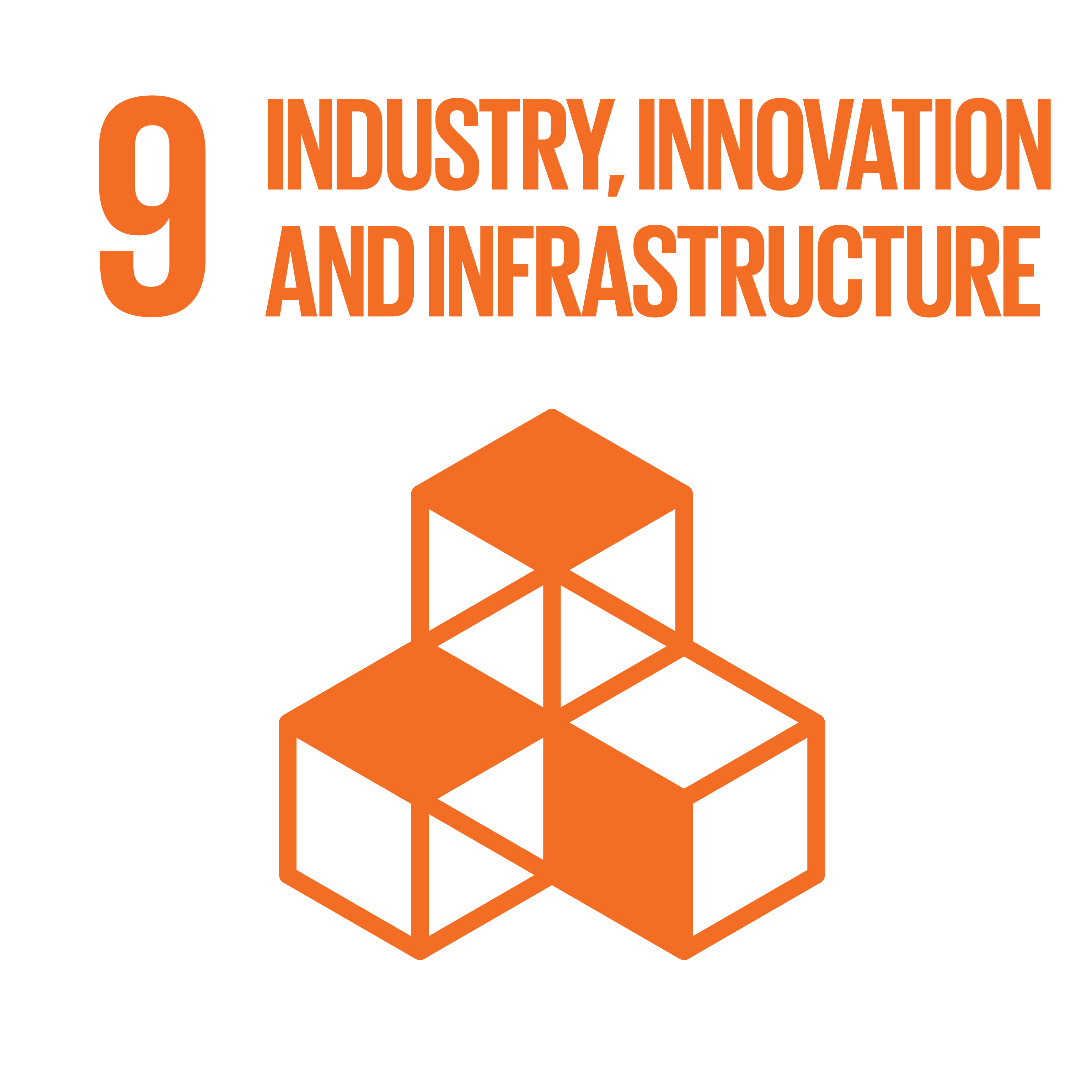 Description of the Project
The Fund focusses on Small and Growing Businesses (SGBs) that are grossly underserved by other funds or financiers. Delivers a unique integrated solution for patient risk capital and end-to-end business support to start-up and growing businesses at the SME base.
Innpact contribution
Design and implementation of the fund.
Project Factsheet
Name : GroFin Small and Growing Business Fund

Inception :

 2014
Domicile: Mauritius

Initiators :

 GroFin

Investment Manager :

 GroFin Managers, Mauritius

Sector :

 Agriculture, health, education, energy

Geographic Focus :

 Africa

End‐Beneficiaries :

 Small and growing businesses

Financial Instruments :

 Long-term mezzanine financing

Info :

 www.grofin.com
The content of this webpage is for information purposes only and should not be construed and/or considered and/ or taken to constitute advice and/or solicitation of an offer or a recommendation to enter into any transaction or buy or sell any financial instrument or to make any investment and/or as any other investment advice.
You may also read...