ICFA Luxembourg
Worldwide
Sustainable Development Goals (SDGs) targeted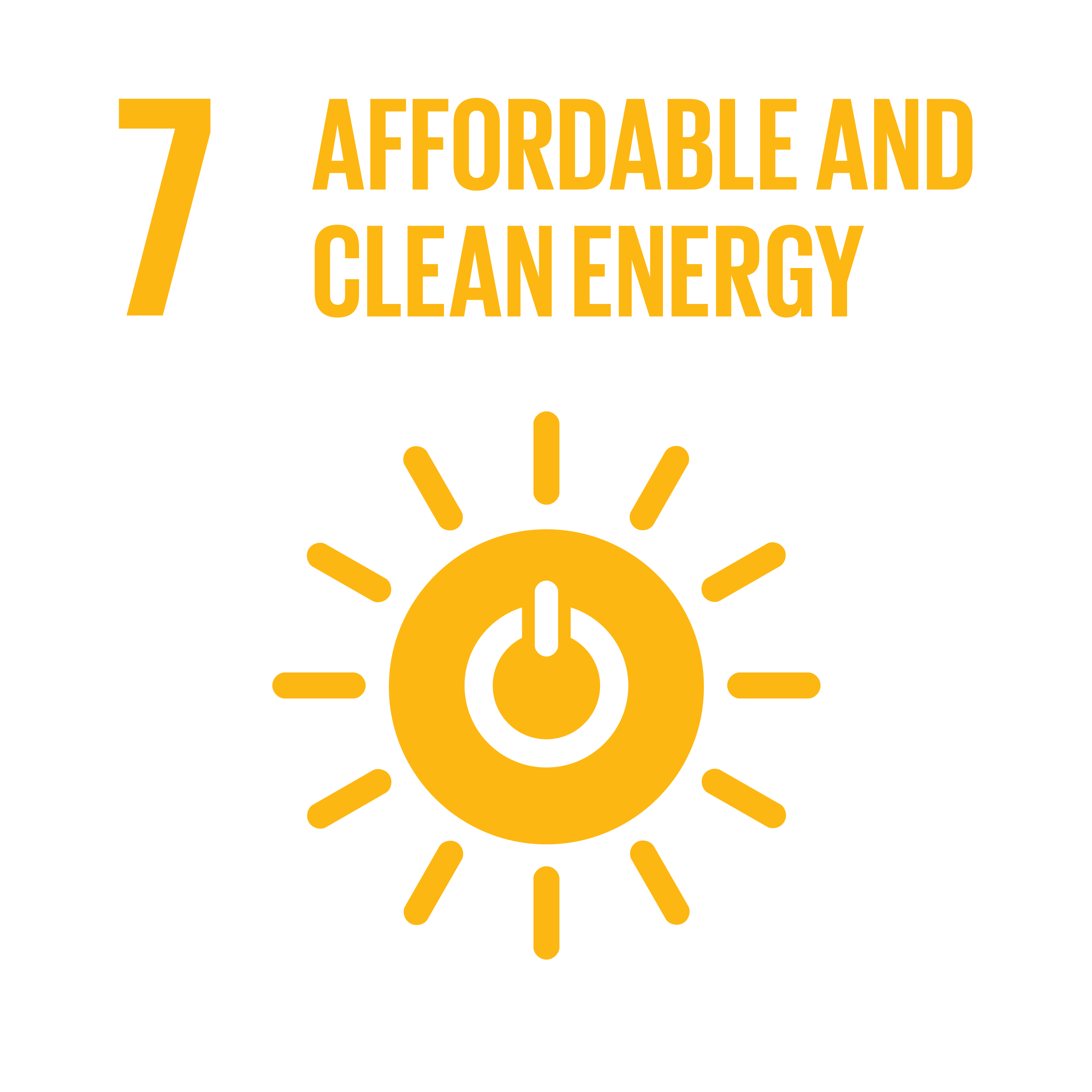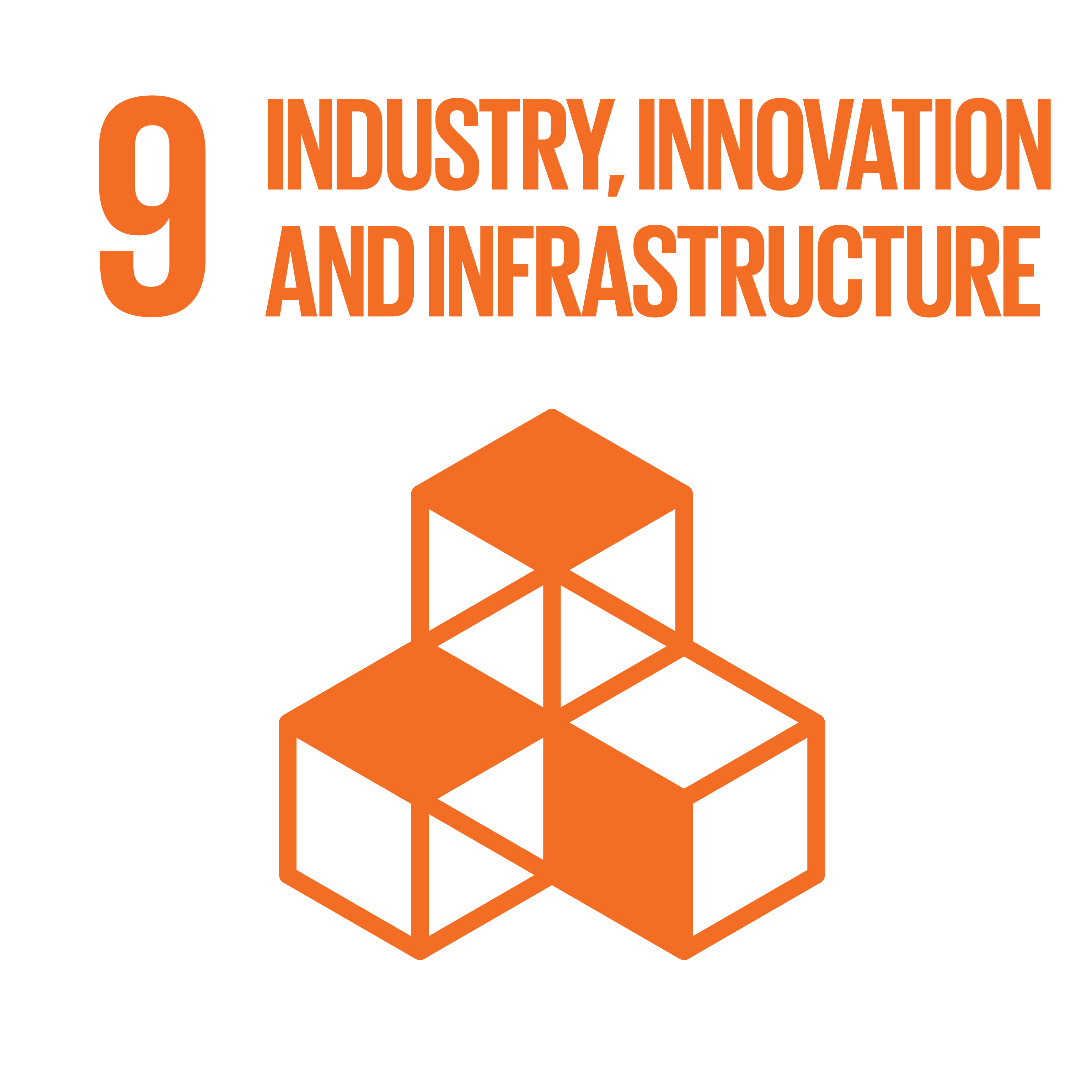 Description of the Project
The ICFA Luxembourg is a private public partnership, supported by the Luxembourg Ministry of Finance, Ministry of Environment and the European Investment Bank.
It is a unique platform providing coaching, training, prefinancing of support services for fund set-up, operating capital as well as support in fundraising and co-working opportunities to innovative fund managers who are setting up their first-time climate finance fund.
For more information about the first cohort of selected fund managers, visit http://www.icfa.lu.
Innpact contribution
After having actively participated in the design and setting up the ICFA, Innpact acts as Accelerator Agent, coordinating and managing the initiative.
Project Factsheet
Name

: ICFA – Luxembourg

Inception

: February 2018

Initiators

: Arendt & Medernach, Deloitte, EY, Elvinger Hoss, Innpact, Investing for Development, KPMG, LuxFLAG, PWC, Ministry of Finance, Ministry of Sustainable Development, supported by EIB

Geographic Focus

: Multiple Regions / Worldwide

Type

: Accelerator
The content of this webpage is for information purposes only and should not be construed and/or considered and/ or taken to constitute advice and/or solicitation of an offer or a recommendation to enter into any transaction or buy or sell any financial instrument or to make any investment and/or as any other investment advice.
You may also read...