LAGREEN
Latin America & the Caribbean
Sustainable Development Goals (SDGs) targeted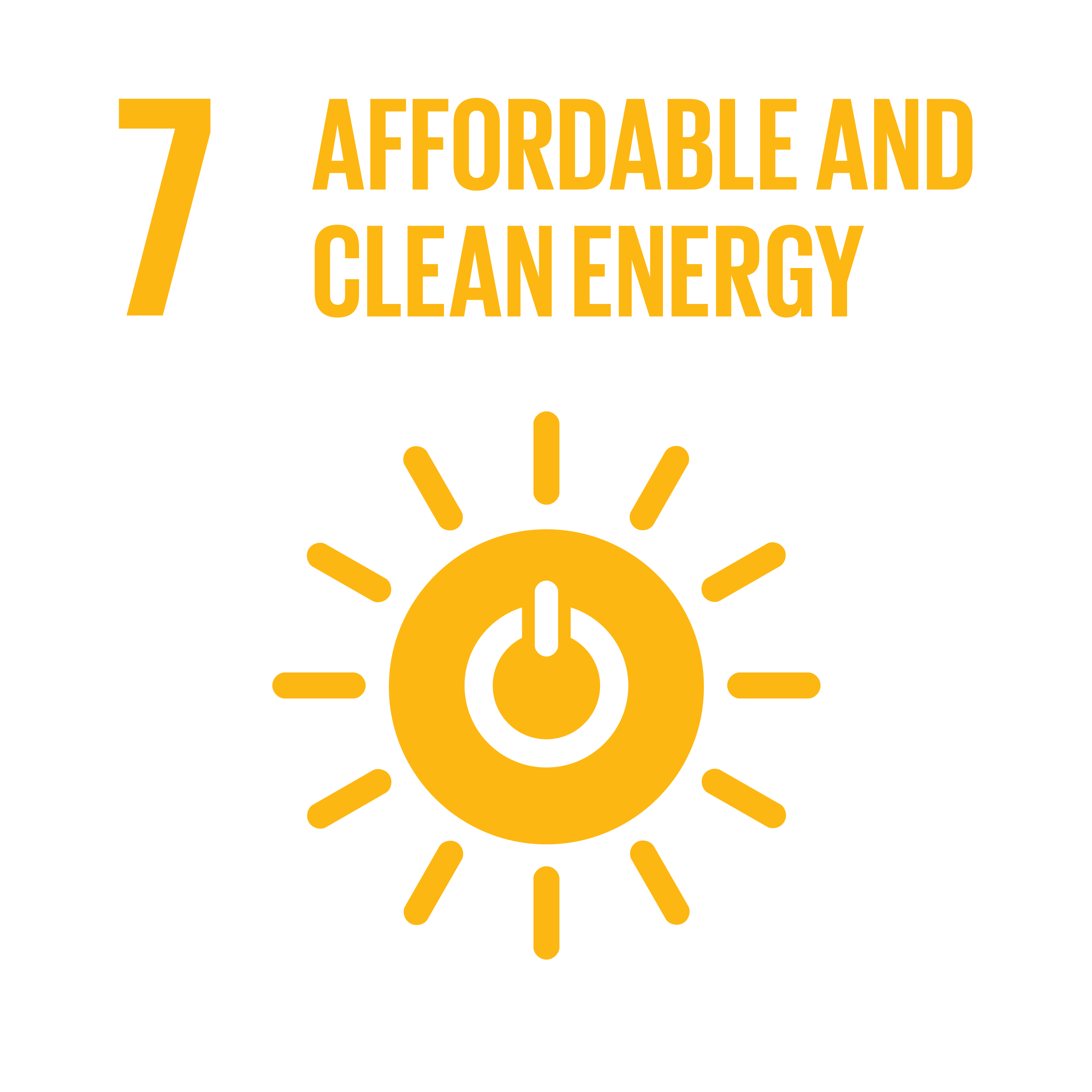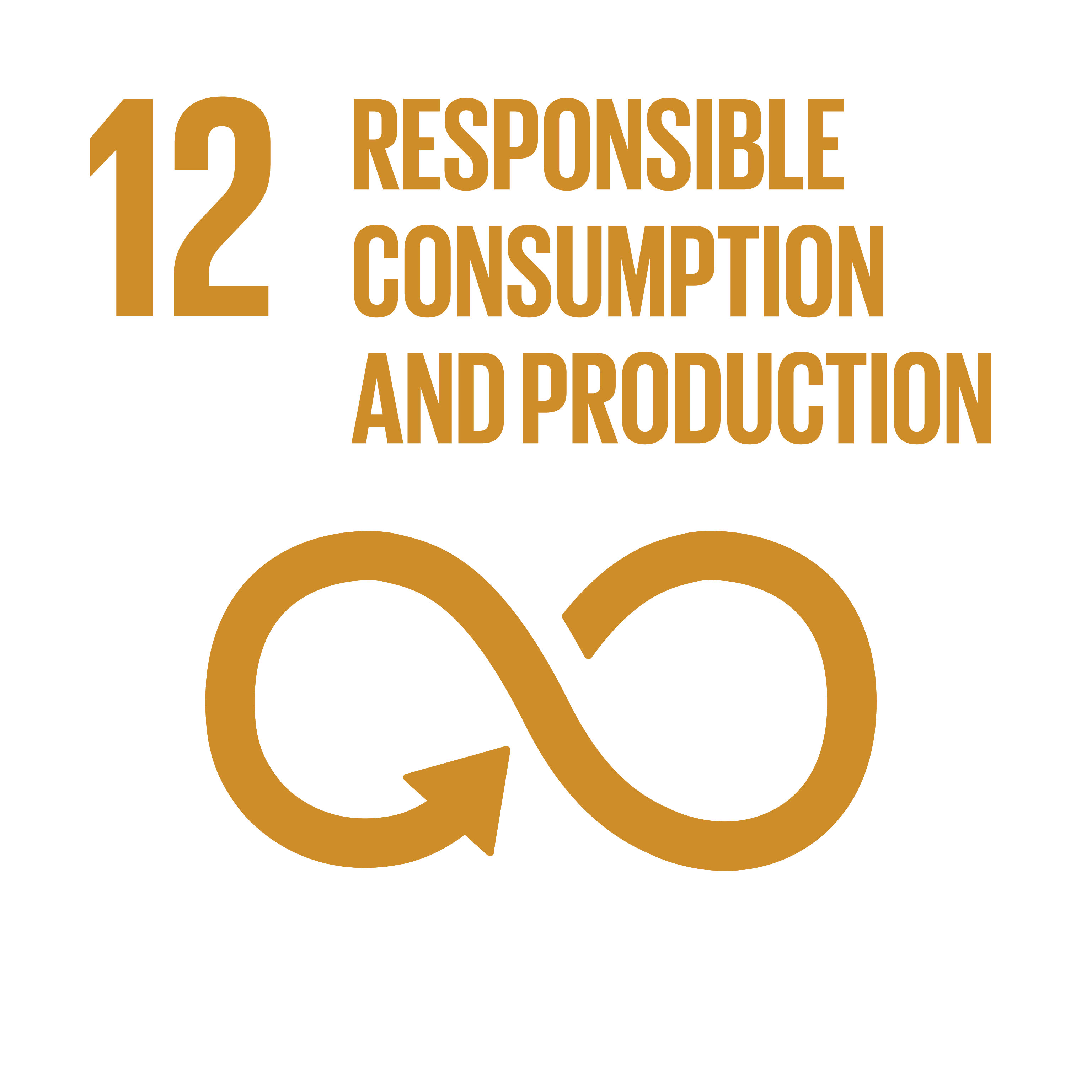 Description of the Project
LAGreen is the first green bond fund dedicated to Latin America. It aims to support positive climate, environmental and societal benefits through the promotion of Latin America's green bond market. Its approach consists in:
Supporting first-time issuers of green bonds
Promoting high-impact credentials of green bonds
Fostering the development of a more dynamic green bond market in Latin America
Connecting international and private investors with green bond issuers in the region
Promoting LAGreen's principles and values among relevant stakeholders
Advised by Finance in Motion, the fund is structured as a blended finance vehicle, with starting capital provided by the European Union and the German Federal Ministry for Economic Cooperation and Development, which shall be leveraged to mobilise funding from the private sector.
Innpact contribution
Innpact has supported KfW in the legal establishment of LAGreen and provided Board Advisory services.
The content of this webpage is for information purposes only and should not be construed and/or considered and/ or taken to constitute advice and/or solicitation of an offer or a recommendation to enter into any transaction or buy or sell any financial instrument or to make any investment and/or as any other investment advice.
You may also read...