MIDF – Municipal Infrastructure Development Fund
Western Balkans
Sustainable Development Goals (SDGs) targeted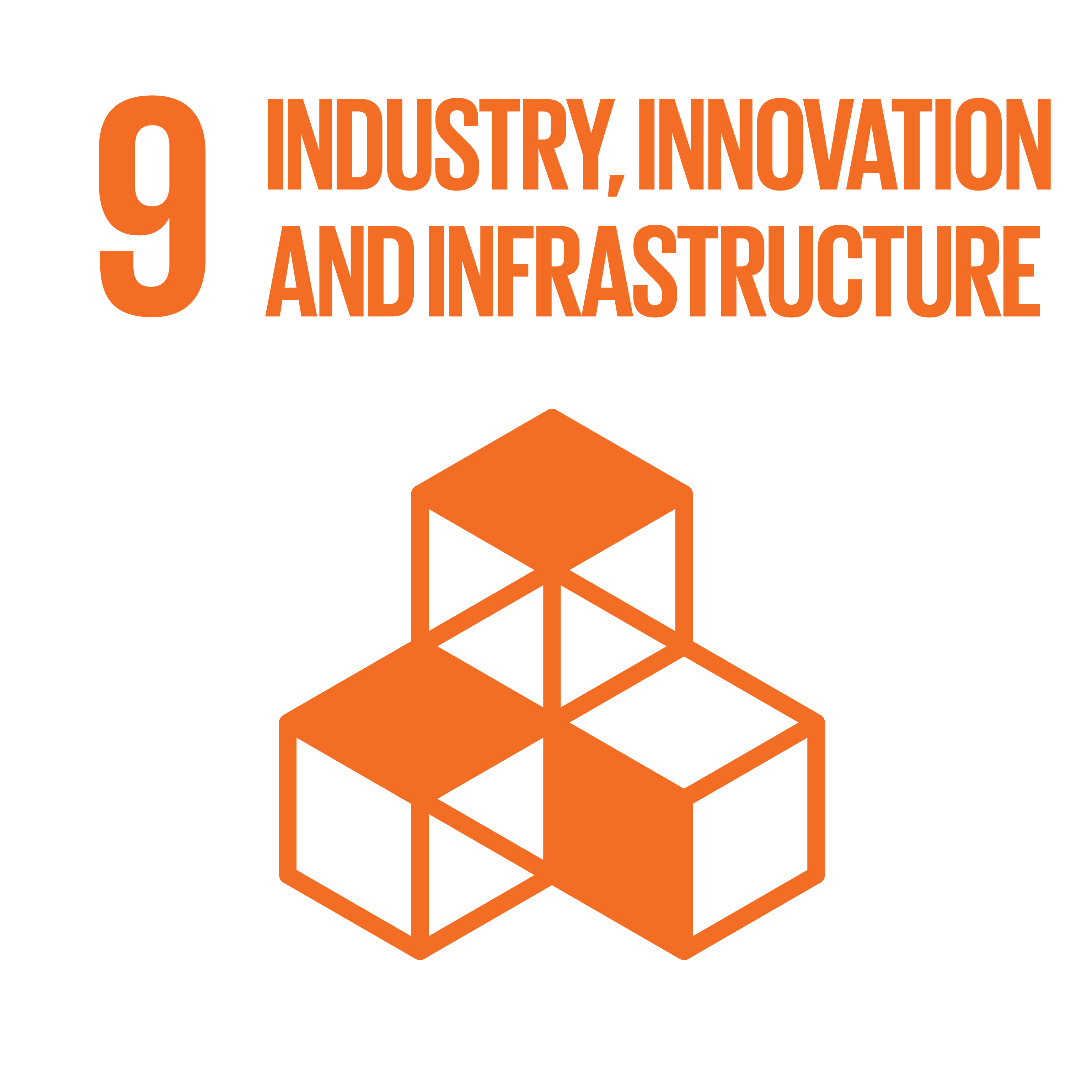 Description of the Project
The mission of MIDF is to provide senior loan finance for projects in municipalities as well as utility companies in Albania, Bosnia and Herzegovina, FYR Macedonia, Montenegro, Kosovo and Serbia. The funding is used for infrastructure investments in water and wastewater, district heating, solid waste management, energy efficiency, public transport and other municipal infrastructure.
Innpact contribution
Design and implementation of the fund.
Project Factsheet
Name:

 Municipal Infrastructure Development Fund

Inception:

 2012
Domicile: Luxembourg

Investment Manager:

 Frankfurt School Financial Services GmbH, Frankfurt

Sector:

Municipal lending and infrastructure

Geographic Focus:

Western Balkans

Target Financial Intermediaries:

Local commercial banks

End‐Beneficiaries:

 Municipalities , municipality-owned entities or companies, other public institutions owning or operating municipal infrastructure, private sector operators involved in the provision of municipal services

Financial Instruments:

Senior loans, risk sharing instruments

Non‐Financial Services:

Technical assistance to participating banks and to beneficiaries

Type:

Debt Fund
The content of this webpage is for information purposes only and should not be construed and/or considered and/ or taken to constitute advice and/or solicitation of an offer or a recommendation to enter into any transaction or buy or sell any financial instrument or to make any investment and/or as any other investment advice.
You may also read...